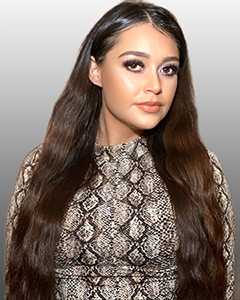 Sync Daddy is pleased to announce that Lauren Jade has been apointed as VP, Creative Director.
Lauren is a skilled team player, with keen attention to detail, who always goes beyond expectations for her clients.
While her main artist expression has been in the visual arts she is definitely a music taste-maker.
Lauren has sophisticated, monster ears to assist in producing original scores and playlists based on creative briefs.